Shop Online and get Exclusive Offers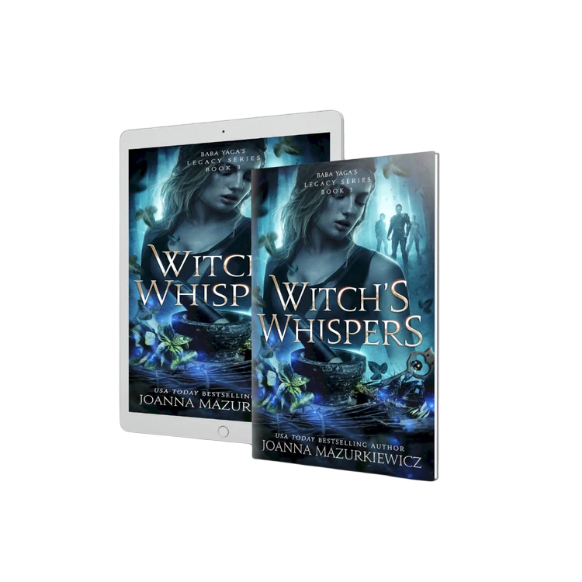 Out now!
The newest release in Baba Yaga's Legacy Series.
Dali has failed once again to escape the evil Koschei, but Lech has gotten away.
Learn More
"I'm filing a complaint, she said, and you may keep the knickers for a souvenir, a memory of what you will never have."
–Sasha On the Edge
"Martha the drunken hooker/fairy godmother is pretty much my spirit animal and I love her so much it's bordering on unhealthy 🧚‍♀️🍻"
Amazon Reviewer